Posted by Eddie Schmidt on Apr 15th 2015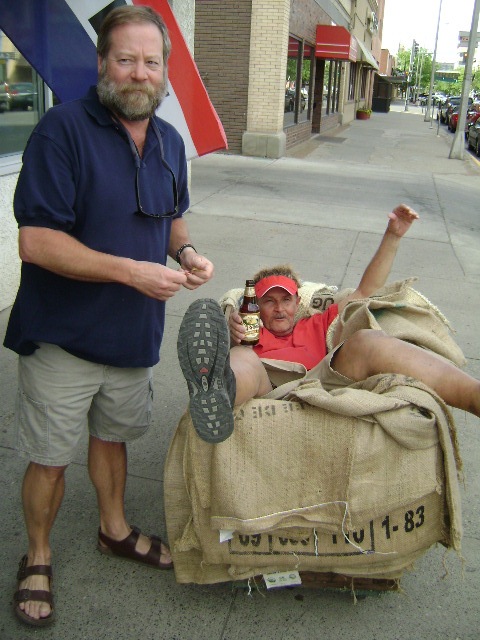 It is hard to believe that it has been almost a year since we lost our dear friend and co-worker, Tom Jacobson. Hardly a day goes by that we don't think about Tom. It could be a customer stopping by for a beer and reminiscing, a new product we get in and one of us saying "Wow, Tom would have loved this", or maybe just a song that comes on the radio. He may be gone, but he is far from forgotten!
If you knew and loved Tom like we did, please stop by the store on the one year anniversary of his death, Friday May 1st, between 4:00 and 6:00 pm. Share a story, have a laugh, or maybe even shed a tear — but let's raise a glass to the memory of a truly 'one of a kind' great guy!