Posted by Eddie Schmidt on Mar 16th 2013
Our staff are real people. Really. We did change our stories to protect you, the innocent, from the truth however. Far be it from us to let a little fabrication get in the way of introducing ourselves — so here we are:
The Brave, The Strong, The Very Irreverent Staff
at Billings Army Navy Surplus
Ready and willing to serve you when we're not horsing around, of course!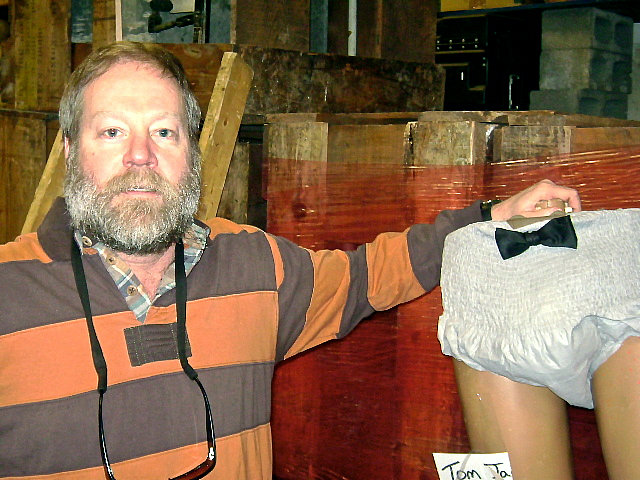 Eddie co-wrote 'Cowgirls in the Sand' with Neil Young. Miffed when Neil chose a new co-writer for 'Hey Hey My My', he left to pursue his real love — Military Surplus.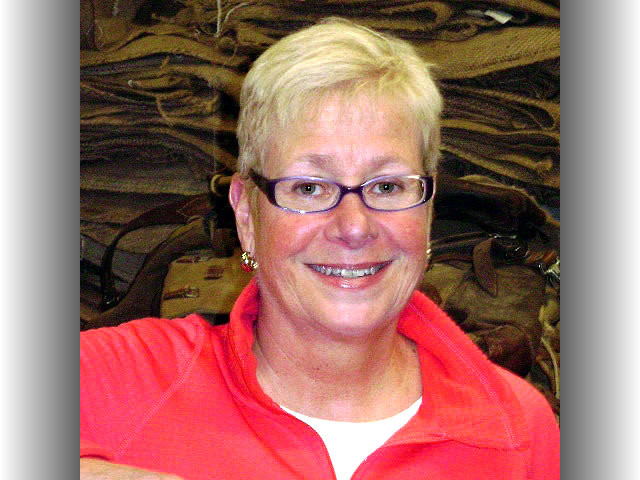 Robin longed to follow in the path of Shirley Temple, singing and tap dancing her way into the hearts of America. But since she could neither dance nor sing, she married Eddie instead.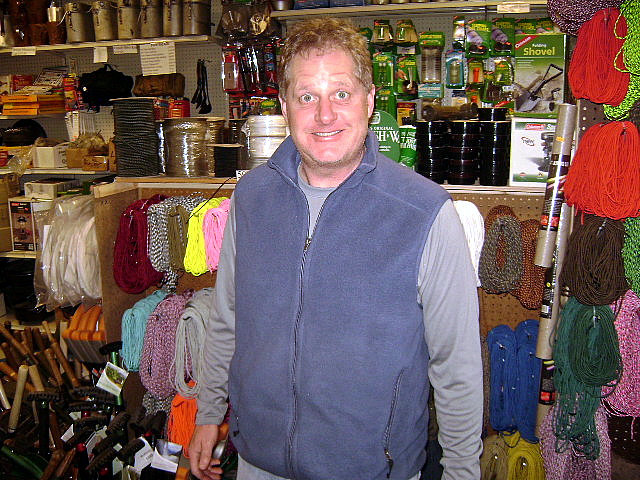 Mitch was an understudy for Michael Flatley in River Dance in the early 90s. Touring up and down the East Coast, his legs eventually got tired.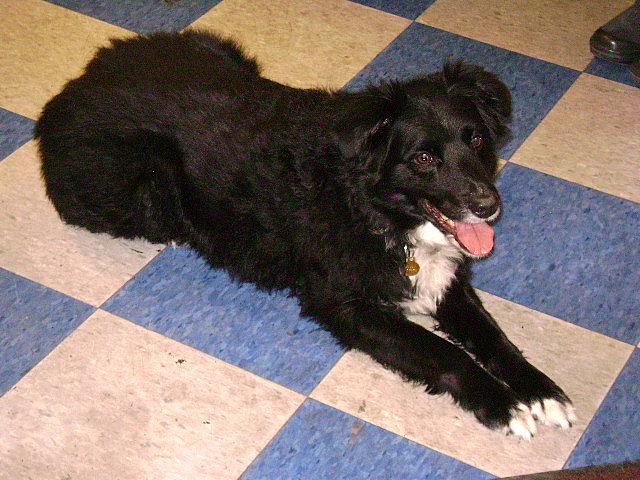 Buddy lost out in the final cut for the Rin Tin Tin movie remake. He relocated to Billings where he found Mitch.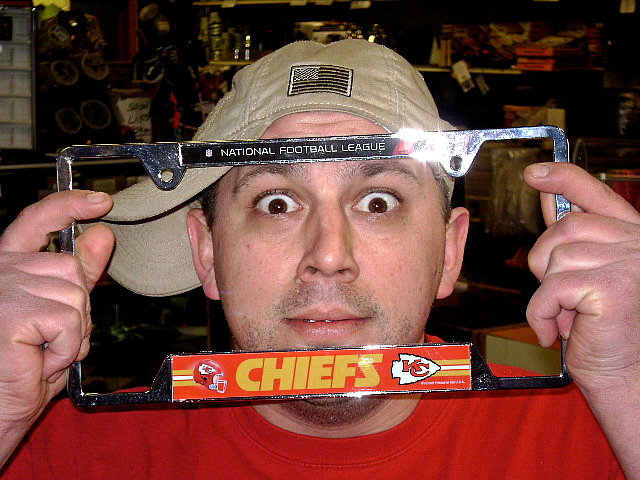 Zach idolized Andre the Giant in his youth and went on to spend two years with the WWF. (He has the bed sheets to prove it.) His stage name was Little Chief and we suspect that is why he is a Kansas City Chiefs fan.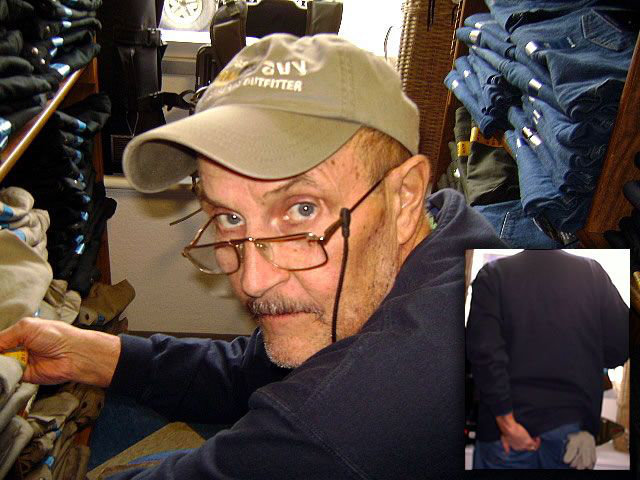 Tom was a member of the 1980 United States Olympic team in gymnastics at Lake Placid. Tom's floor routine was a bit weak but boy could he mount a mean Pommel Horse! (He did not medal.)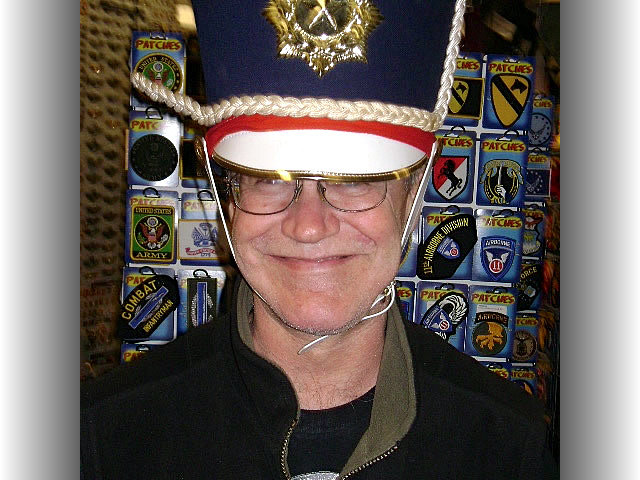 Richard was rumored to be a spy during the Cold War. We can't verify or deny this — all we know is that it's not a good idea to approach him from the rear. (And a little TMI — somewhere he learned to perfectly fold the edges of a a fresh roll of TP. What's up with that?) After graduating from an Ivy League School, he went on to climb the corporate ladder but…