Posted by Eddie Schmit on Jan 29th 2021
2020 was a year that proved to be no less than unexpected in every single way — for almost everyone. So we thought, "Why not continue and enjoy an MRE for Christmas!"
But we hear you ask, "Why eat an MRE for Christmas?" Well, perhaps it's your adventurous spirit, or you're 'that person' who likes to swim upstream, or maybe you just like to mess with the traditional every now and then.
And, we felt sure there had to be someone out there willing to rise to the challenge. And indeed there was! We found a daring 8-year-old who put an authentic Beef Taco MRE to the test and gave it the thumbs up.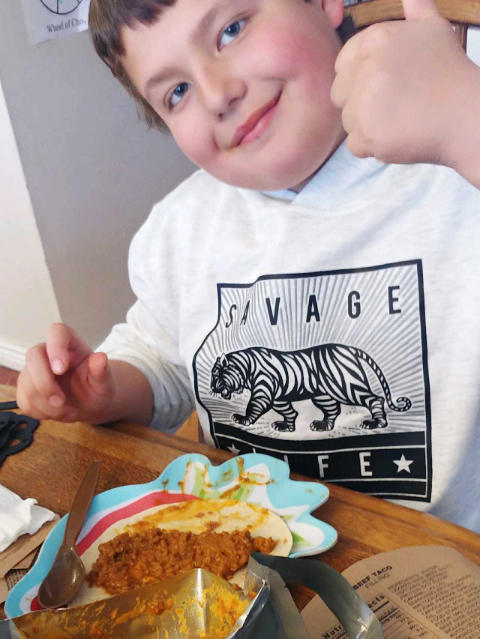 Now that we're a month into the new year, we figure it's your turn. Easter Sunday is not far away, why not try a Cherry Blueberry Cobbler for dessert? Or Oatmeal Cookie snacks? Would you choose an entree or dessert?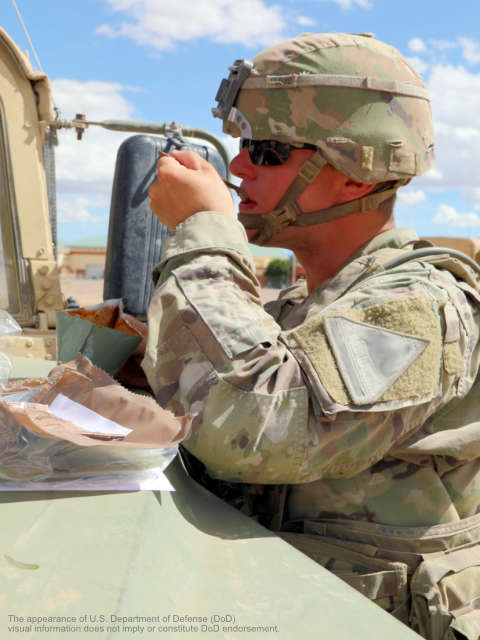 Or you could go gutsy, put on a whole spread for the 4th of July with Southwest Style Beef & Black Beans and invite the entire family to taste test with you. Or you could literally feed an army with an MRE case!
The sky's the limit. Just make sure you get the real thing — a US Military MRE (Meal-Ready-to-Eat) — because taste is everything. There are several meals to choose from and we even have some menu ideas.
Ok, we're just kidding about the party fare (sort of). However, we're fully stocked and happy to help get you prepped for the more typical times you eat MREs such as camping, hunting or fishing trips, and emergency storage or bugout bags.
How bold are you feeling? Ready for an MRE for Sunday lunch?
After all, it's a new year and a new you.
P.S. In the spirit of re-use and recycle, once you've finished your MREs you can get creative for this year's Halloween costume. So start eating and saving those bags. ; )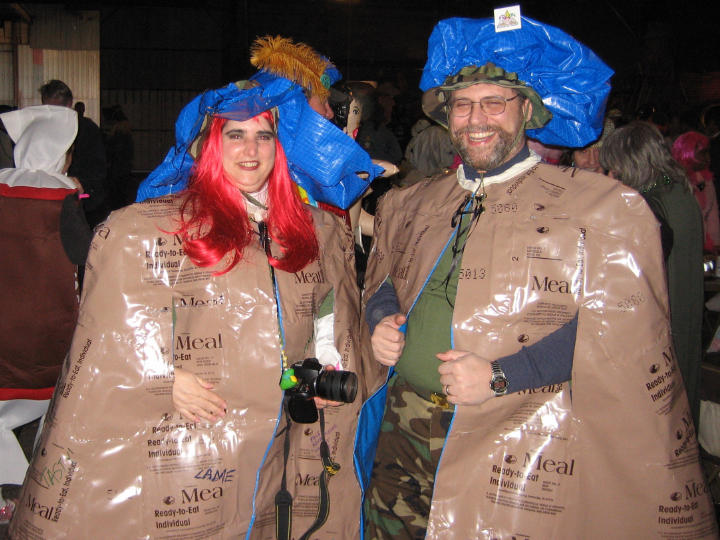 Other Credits: Top photo by Jamal Wilson