Posted by Eddie Schmidt on Dec 11th 2007
Since the U.S. Military is responsible for equipping our troops with the best in combat gear, we have found that military surplus cold weather gear is some of the best available for outfitters and outdoorsmen.
Our first featured cold weather gear is a 10-Man Arctic Tent made from breathable, wind-resistant, olive drab cotton sateen cloth. The breathability of this tent allows condensation to transfer from the interior to the outside.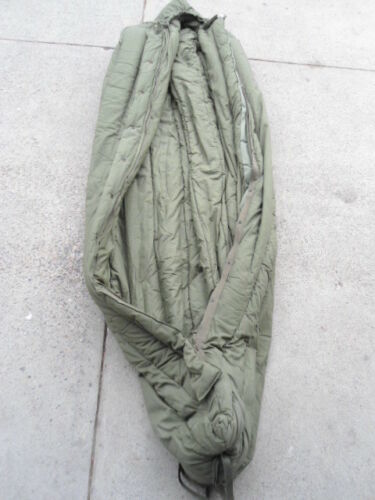 Our second featured product is the Extreme Cold Weather Sleeping Bag rated to -60 degrees Fahrenheit. Every sleeping bag was designed by the U.S. military for a specific purpose.
If you ever used any of this cold weather gear during your time in the service, please share your experiences with us. We want to hear any stories you may have.