Posted by Eddie Schmidt on Sep 28th 2017
To all our friends and customers who enjoyed Buddy's welcome when they came into the Billings Army Navy store here in Billings MT, sadly he won't be greeting you anymore. It was his time to 'cross the rainbow bridge', or as we'd say the 'Camo Bridge'! We imagine he's now playing to his heart's content and chasing a soggy tennis ball for as long as possible.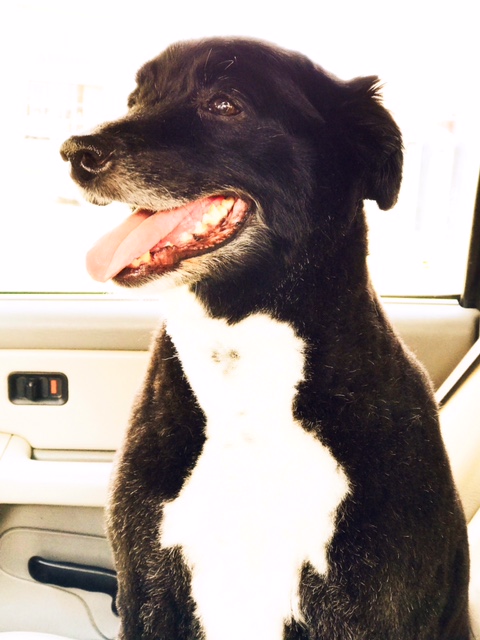 What a wonderful fur pal he has been to so many of us. Hug your dog in honor of Buddy today and make sure to appreciate every moment of canine love they give you.
It won't be the same without you, Buddy, your constant chase of that ball with items flying and paws scrambling to reach it. Or, watching you as you'd hear the crunch of a lunch bag or container being opened — the ONLY time you were distracted from the chase. We miss you.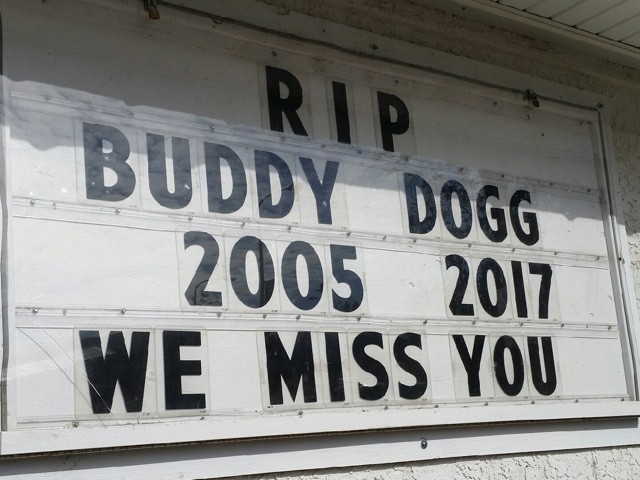 RIP, Buddy
Billings Army Navy Mascot
Beloved by Many
2005–2017